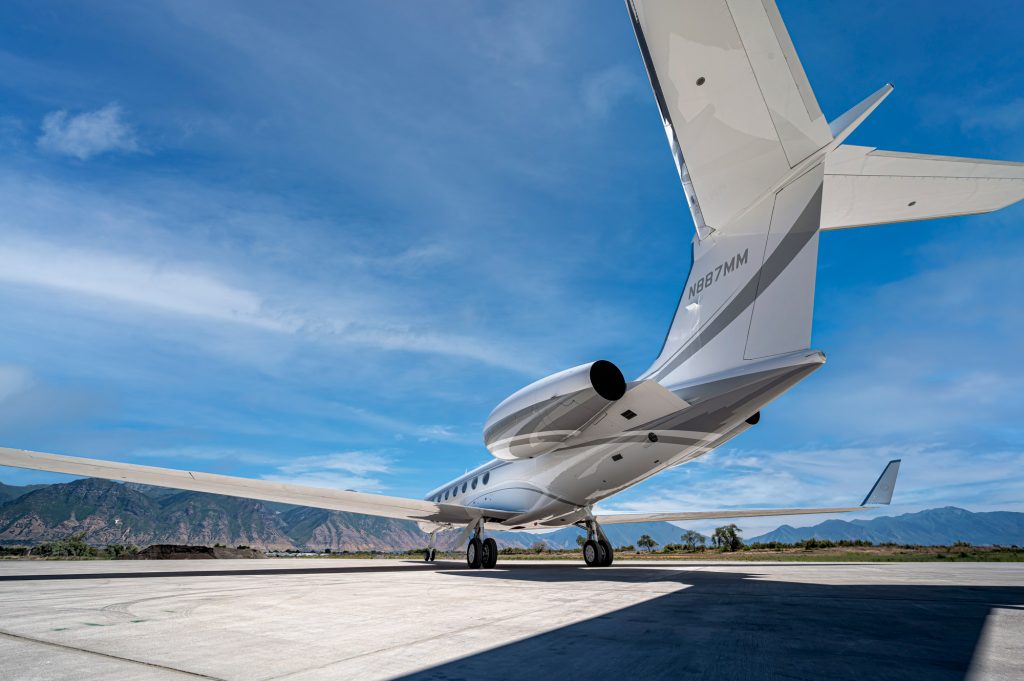 Aircraft Photographer Dave Koch
Witnessing the pinnacle of US aeronautics, I've captured moments that define the nation's history in the sky. From the raw power of MX and Titan launches to the precision of Thunderbirds formations and flying with the Blue Angels, my lens has chronicled it all. Awarded for "bravery" with the Order of the Ferber-Basket at Vandenburg and graced with the unique Falcon Bite at D-M in Tucson, my experiences have been as diverse as they are profound, including the honor of witnessing the space shuttle's return to Edwards AFB.
Modern Aircraft Photography
In the realm of modern aircraft photography, my record as a top architectural photographer in Utah has set a foundation of precision and artistry. With seven Best of State awards to my name, I've honed a method that not only brings buildings to life with vivid detail and color but also translates seamlessly to the world of aviation photography. It's here that my shots transcend mere pictures to become true representations of the aircraft.
I'm passionate about merging my twin loves for aviation and photography to elevate your project. Together, we can craft images that don't just document but celebrate the spirit of flight. Reach out, and let's embark on a journey to create imagery that's nothing short of extraordinary.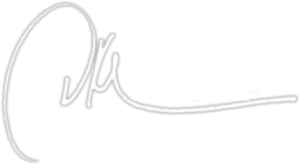 Contact us