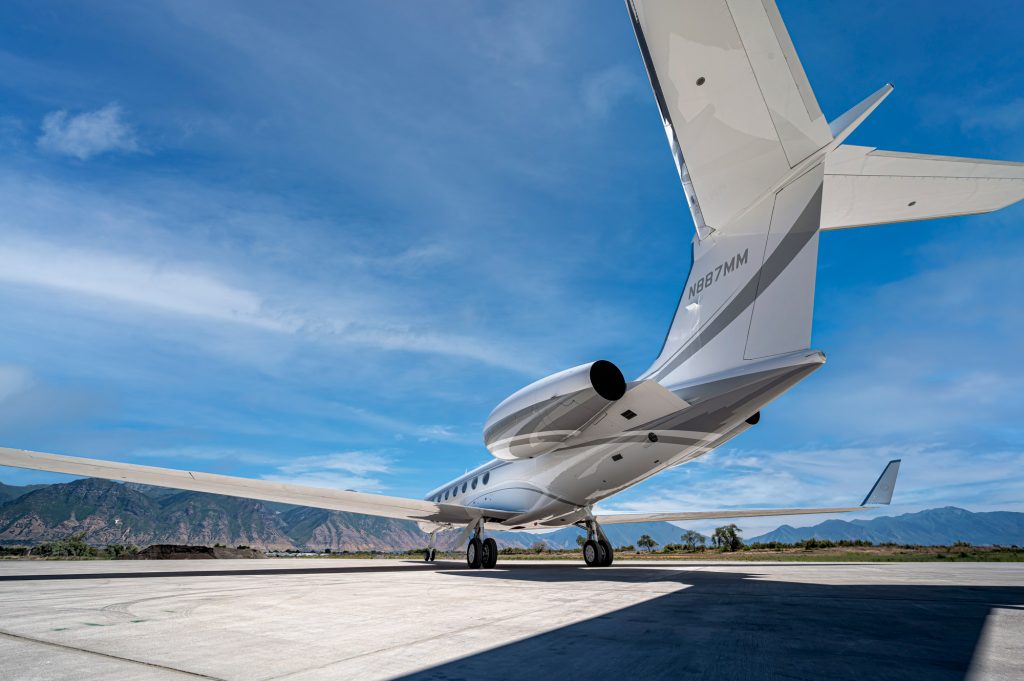 Aircraft Photographer Dave Koch
Since that moment, I've had the opportunity to witness and capture some of the most significant moments in US aeronautical history. I've photographed MX, Minutemen, Atlas, and Titan launches, flown in countless Hueys, and even received a Falcon Bite at Davis-Monthan AFB. I've been awarded the Order of the Ferber-Basket for descending into a just-fired missile silo and flown with both the Thunderbirds and Blue Angels. And, of course, I've returned to where it all began, at Edwards, to capture the space shuttle landing.
Modern Aircraft Photography
As one of Utah's premier architecture photographers, my approach has always been to capture high-end buildings with a great degree of accuracy in both color and detail. My methods and approach have earned me seven Best of State awards. What sets me apart as an aircraft photographer is my ability to capture images that are both aesthetically pleasing and accurate in their representation of the aircraft.
I am eager to bring my love and expertise in both aviation and photography to your project. Let's work together to create some stunning images. Give me a call today!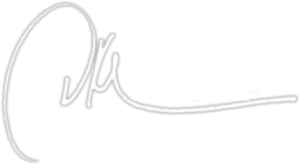 Contact us