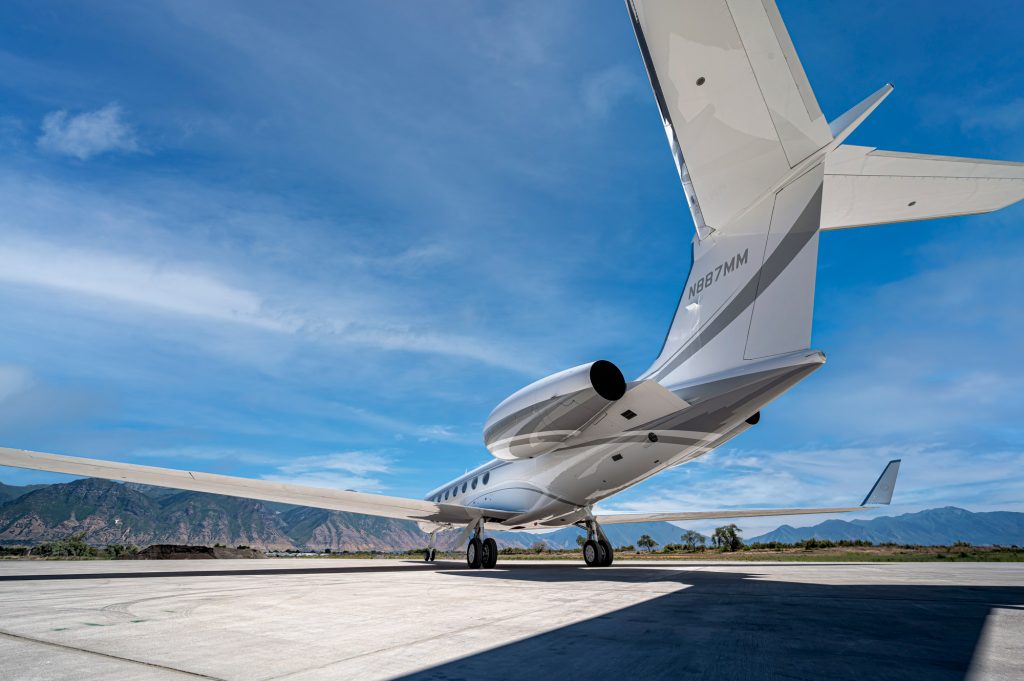 Aircraft Photographer Dave Koch
On reflection, I have always been on the road toward being an aircraft photographer. I have had a love of photography as long as I can remember…. and been a professional photographer since I started in news in the mid 1980's. And the allure I feel to aeronautics and space goes back even further. I can clearly remember my dad taking me on the flight line at Edwards and seeing an X-15 and an XB-70 on the tarmac when he was stationed there.
From that early experience I have seen and shot a lot of US aeronautical history. Over the years, I have shot MX, Minutemen, Atlas and Titan launches. Once I received a Falcon Bite at Davis-Monthan. I was awarded the Order of the Ferber-Basket for descending into a just-fired missile silo. I've flown nap-of-the-earth in more Hueys than I can count. My camera and I have shot refueling B1 Lancer's from a KC-135… and taken a trip in the vomit comet. I've shot the Thunderbirds and even flown with the Blue Angels. And I have returned (on my own) to where this all started- to Edwards- and shot the space shuttle landing. To say my love of aviation and flying has been a lifetime affair might just be a bit of an understatement.
Modern Aircraft Photography
As one of Utah's preeminent architecture photographers, my mandate has always been to shoot high-end buildings with a great degree of accuracy in both color and detail. My approach and methods have won me 7 Best of State awards. This is what I bring to aircraft photography that many other photographers can't: images that are at the same time aesthetically pleasing and accurate in terms of representations of their subjects. I would love to bring my experience and love of aircraft and photography to bear on your project too; Give me a call and lets make some great images together!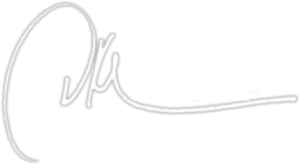 Contact us